{ "page": { "pageInfo": { "pageType": "managementrethink-content" }, "components": [], "section": "sites:managementrethink:en:Topics-Mgmt-Rethink:ManagementReThink0", "pageName": "Marketing in the Now: Engaging the New Age Consumer" }, "events": [], "form": [], "search": {}, "file": [], "user": [], "error": [] }
{ "salesforceUrl":"https://webto.salesforce.com/servlet/servlet.WebToLead?encoding=UTF-8" , "solrUrl":"https://www.isb.edu/solr/university" , "initialRouteUrl":"https://hrm.exchange.isb.edu/ProdAEMEvents/Articles" , "siteName":"managementrethink" , "serverDownMessage":"Internal server error, please try again after some time" }
[{"value":"utm_source","text":"00N0I00000KT1fD"},{"value":"utm_medium","text":"00N0I00000KT1fI"},{"value":"campaignname","text":"00N0I00000KT1fN"},{"value":"uterm","text":"00N0I00000KT1fS"},{"value":"adgroupname","text":"00N0I00000KT1md"},{"value":"keyword","text":"00N0I00000KT1mx"},{"value":"creative","text":"00N0I00000KT1nR"},{"value":"devicemodel","text":"00N0I00000KT1ng"},{"value":"placement","text":"00N0I00000KT1nq"},{"value":"target","text":"00N0I00000KT1ot"},{"value":"device","text":"00N0I00000KT1o0"},{"value":"network","text":"00N0I00000KT1o5"},{"value":"matchtype","text":"00N0I00000KT1oA"},{"value":"gclid","text":"00N0I00000KT1oF"},{"value":"campaignname","text":"00N0I00000KT1nM"},{"value":"term","text":"00N0I00000KT1n7"}]

From the Editor's Desk...
In today's fast-paced world, consumers are going increasingly digital and are inundated by vast amounts of information that attempts to influence their every choice. With the internet, particularly social media and e-commerce, obfuscating the traditional boundaries, it has only thrown up more intriguing and complex challenges for marketers and brand strategists.
To this end, brands, be they private or public entities, or even the government, today need to navigate the fine lines between propriety and relevance, as they bank on creative communication to get their message across. And with the diversity and heterogeneity of the demographic profile that India presents, every step must be trodden with prudence. Brand strategists and marketers are nothing if not ingenious, but it takes very little to stump them as they deliver stellar communication to reach their target audiences.
In the latest issue of ISB Management ReThink, we explore what's trending in the dynamic domains of marketing and branding and the way ahead for brands as they seek to remain relevant while pursuing profitability and growth. 
For various reasons, brands have chosen rebranding as an exercise in image makeover. Explore how rebranding goes beyond name and logo changes to transform the brand image.

Between trolling and troll marketing is a fine line. Learn how marketers can effectively use troll marketing to grab the customers' attention.  

With digitisation, social media, and e-commerce shining the spotlight on consumers in Tier-II and Tier-III cities, read how marketers would do well to identify the aspirations of this section with innovative marketing practices.

Beyond electoral campaigns, why do governments need to engage in branding? Tune into our podcast as we explore the why and how of government branding. 

Is latching on to all that is trending the answer for brands scavenging for consumer attention? Tune into our podcast to know how brands can make moment marketing more than a fleeting moment.
Do share your feedback on Facebook, LinkedIn, Twitter, and Instagram or email us at management_rethink@isb.edu.
Thank you for reading and listening!
Stay safe!
Professor Saumya Sindhwani
Executive Director - Centre for Learning and Management Practice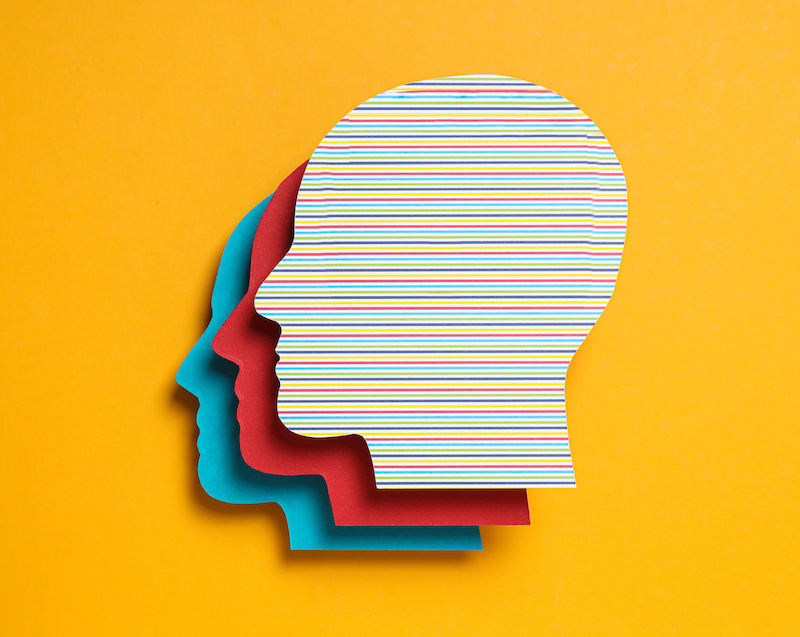 Expert Speak
Rebranding—What's in a Name?
Rebranding, when done right, changes the way brands are defined, positioned, and perceived, writes Ambi Parameswaran, independent brand coach and Founder of brand-building.com.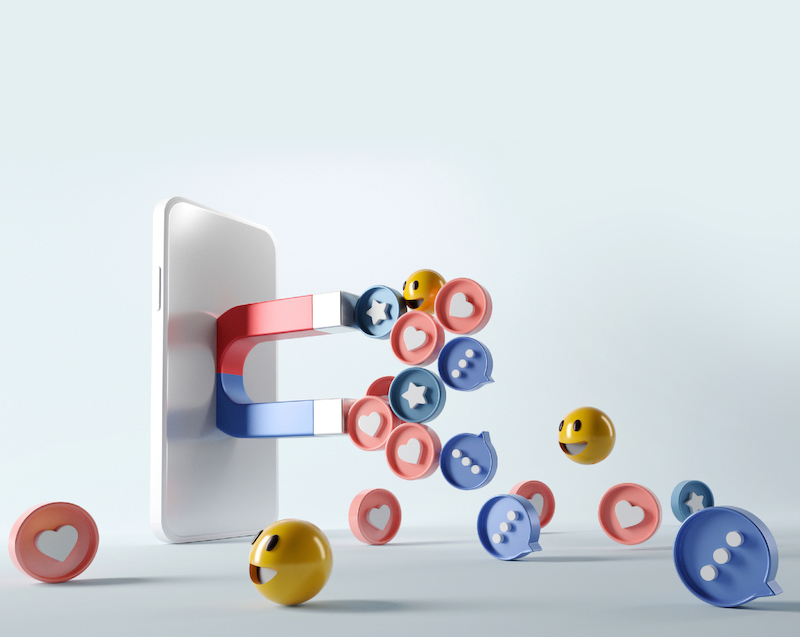 Expert Speak
Troll Marketing: Creating Buzz with Controversies
Lloyd Mathias, business leader and marketer, writes about how marketers can use troll marketing to create a buzz among the audience and take advantage of this disruptive strategy.
Expert Speak
Marketing to Bharat: Conquering the Tier-II and Tier-III Markets
Giraj Sharma, Founder-Director of BehindTheMoon Consultants, writes about how brands can leverage marketing opportunities to reach out to consumers living beyond metropolitans.
For the People: Exploring the Nuances of Government Branding
Shubho Sengupta, Head, Marketing and Communications, Mission Karmayogi, Government of India
Crudely put, the purpose of branding and marketing is consumer attention that culminates in sales. But if we widen the scope of our understanding, every public entity that engages with people needs an idea or an image to be remembered by, i.e., a brand. This stands true for the government as well. When launching new initiatives, programs, and agencies, governments need to communicate the same to the citizens these are aimed at. Shubho Sengupta helps us understand how the aims, objectives, and strategies differ in branding for the government as we explore an end goal beyond sales.
Has the Moment Passed? Understand Engagement in Moment Marketing
Naresh Gupta, Co-founder and Managing Partner, Bang in the Middle
In 2021, P.V. Sindhu filed a lawsuit against 20 brands that released congratulatory ads following her Olympic win. Were the brands within their rights to use her moment for their moment marketing campaigns? Naresh Gupta helps us understand the concept of moment marketing, its effectiveness in engaging with consumers and beyond, and given the recent backlash, how it fits into the future of marketing?